Badges
Collect
Badges, powered by QuantumTECH, offer a unique and exciting way to collect memories and display achievements directly on NFTs. You can build your badge collection by completing special achievements, attending events, and more. With Badges, you have the opportunity to showcase your experiences and successes within the Dizzy community in style.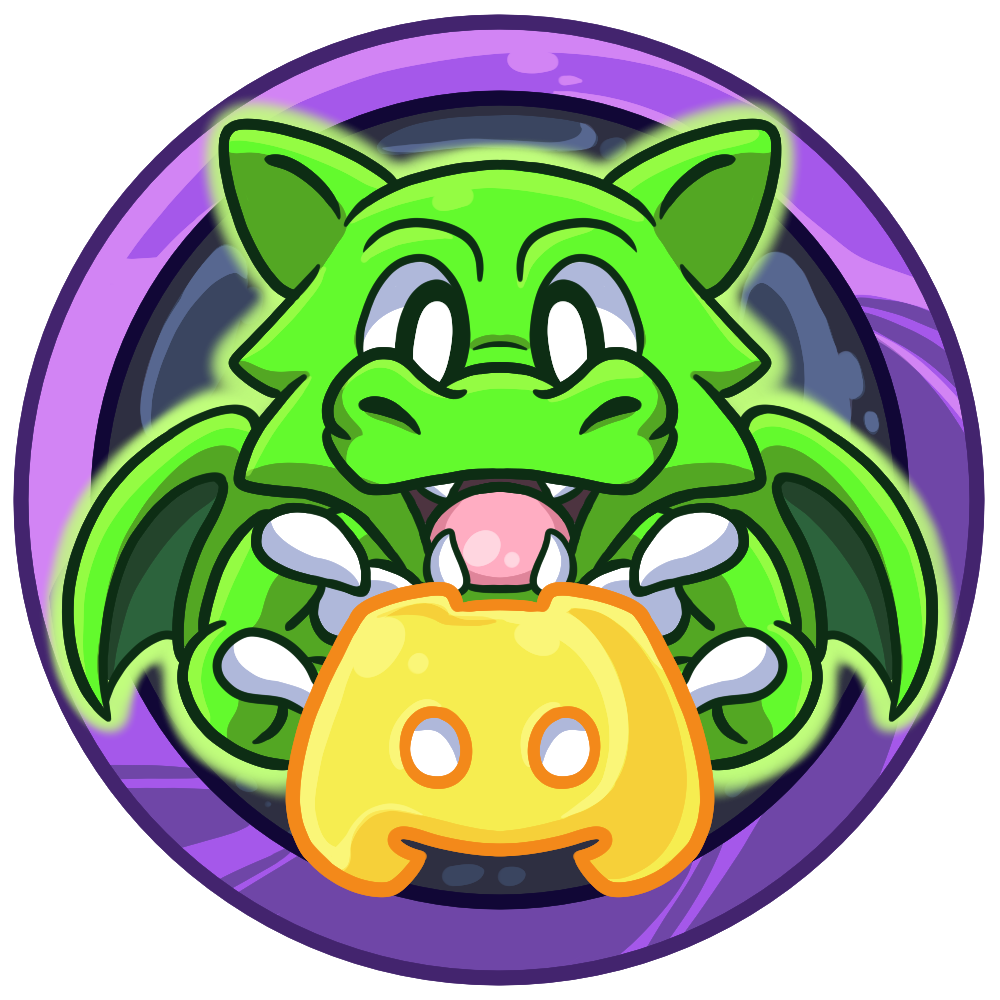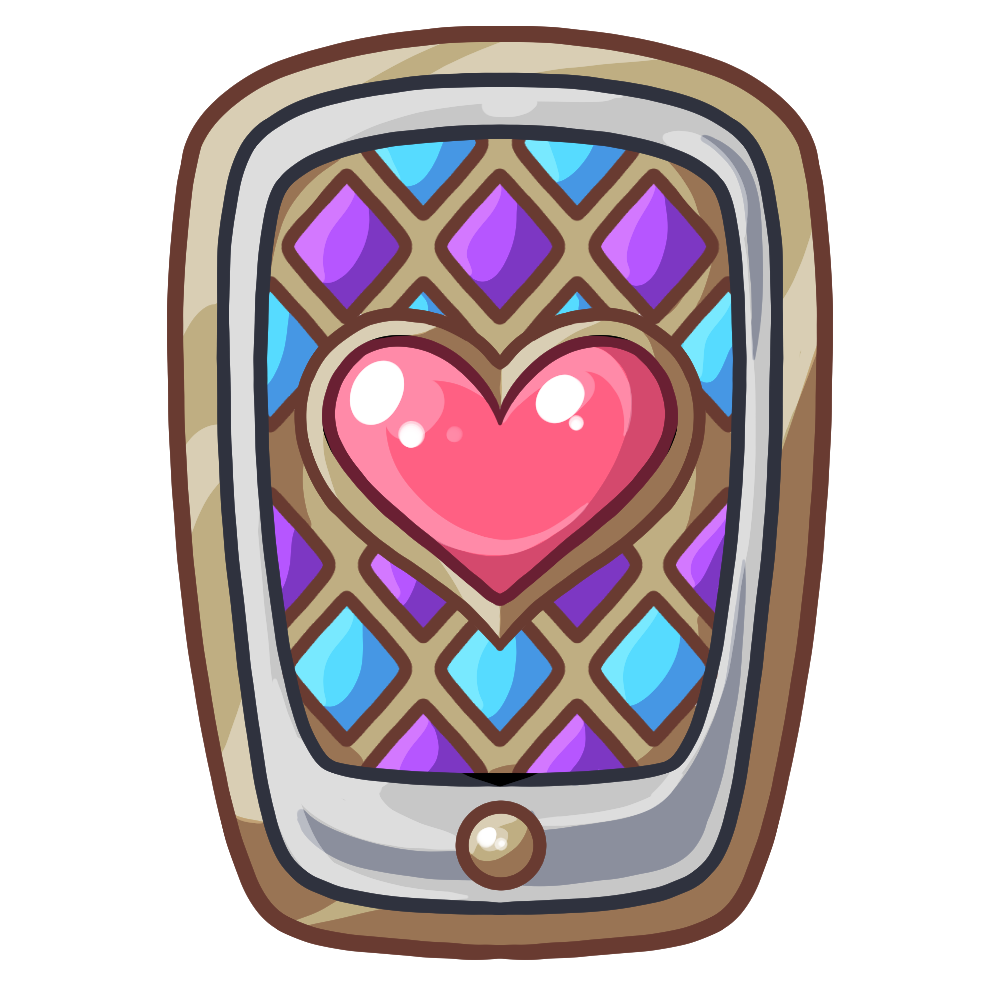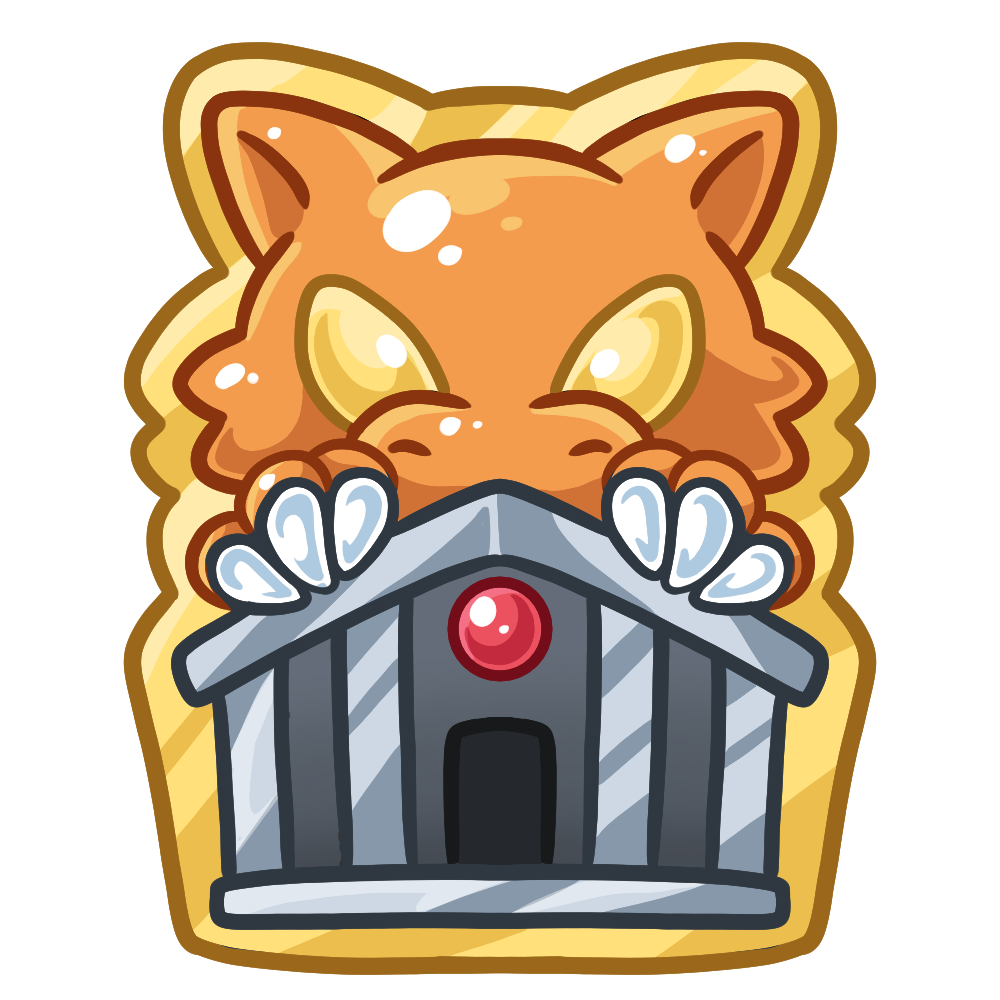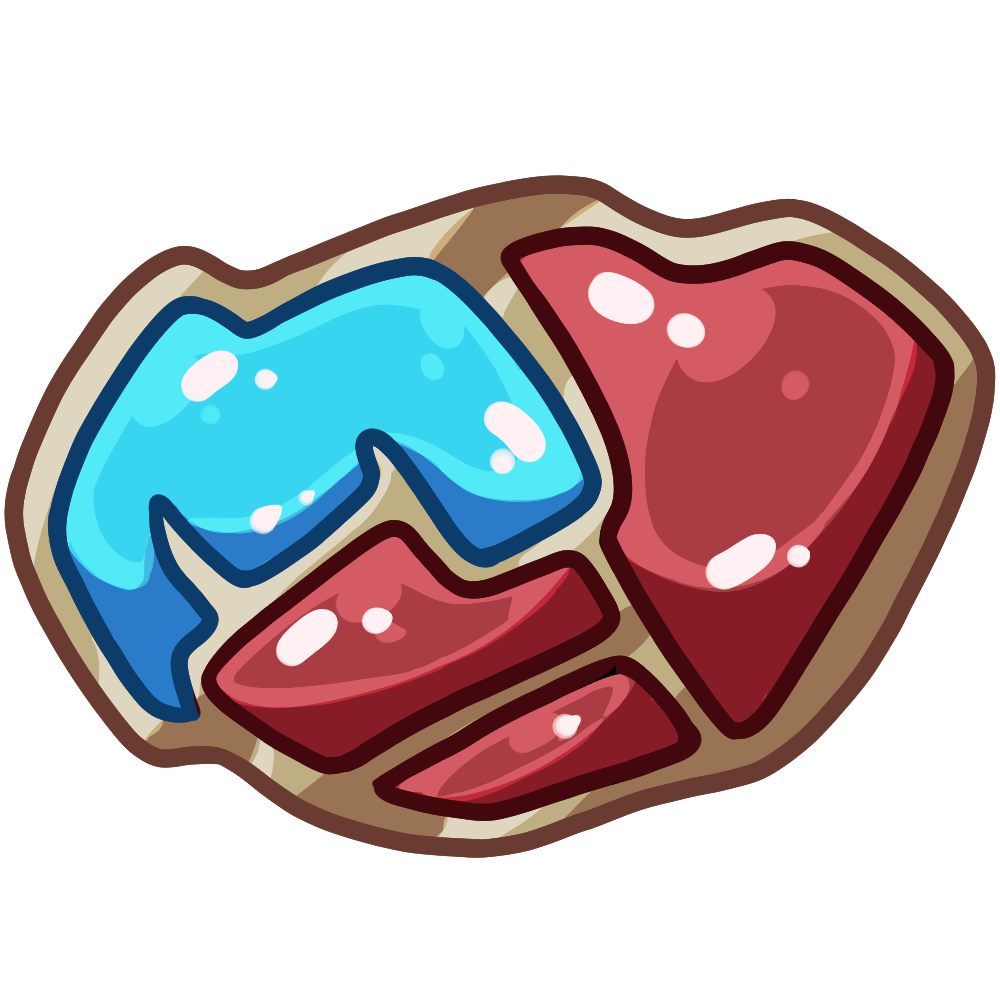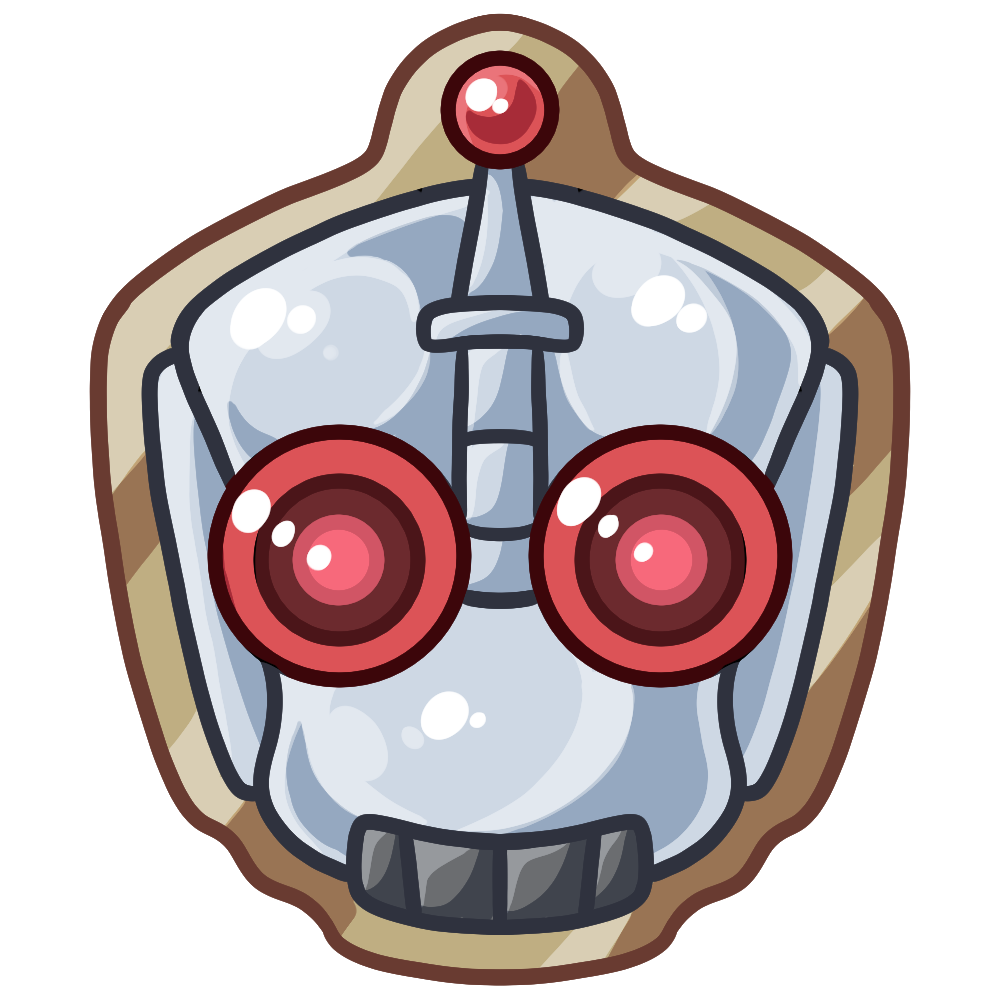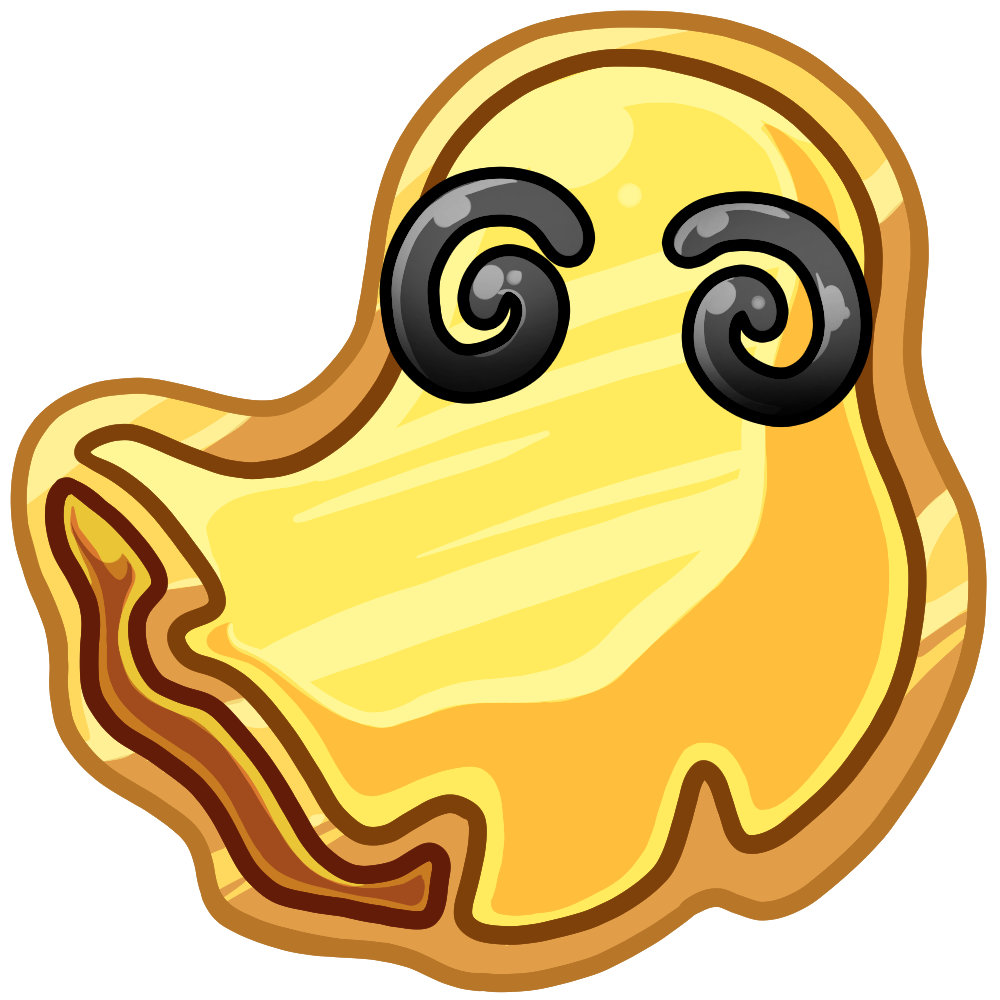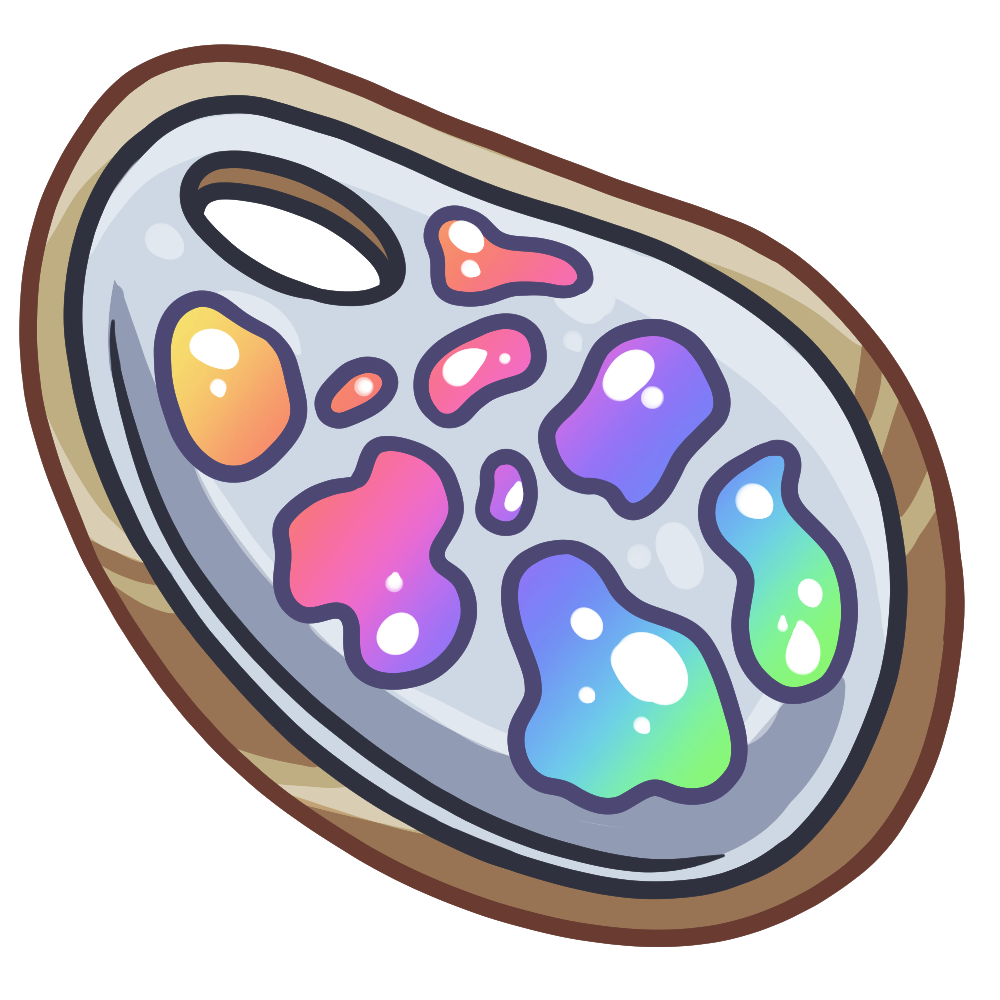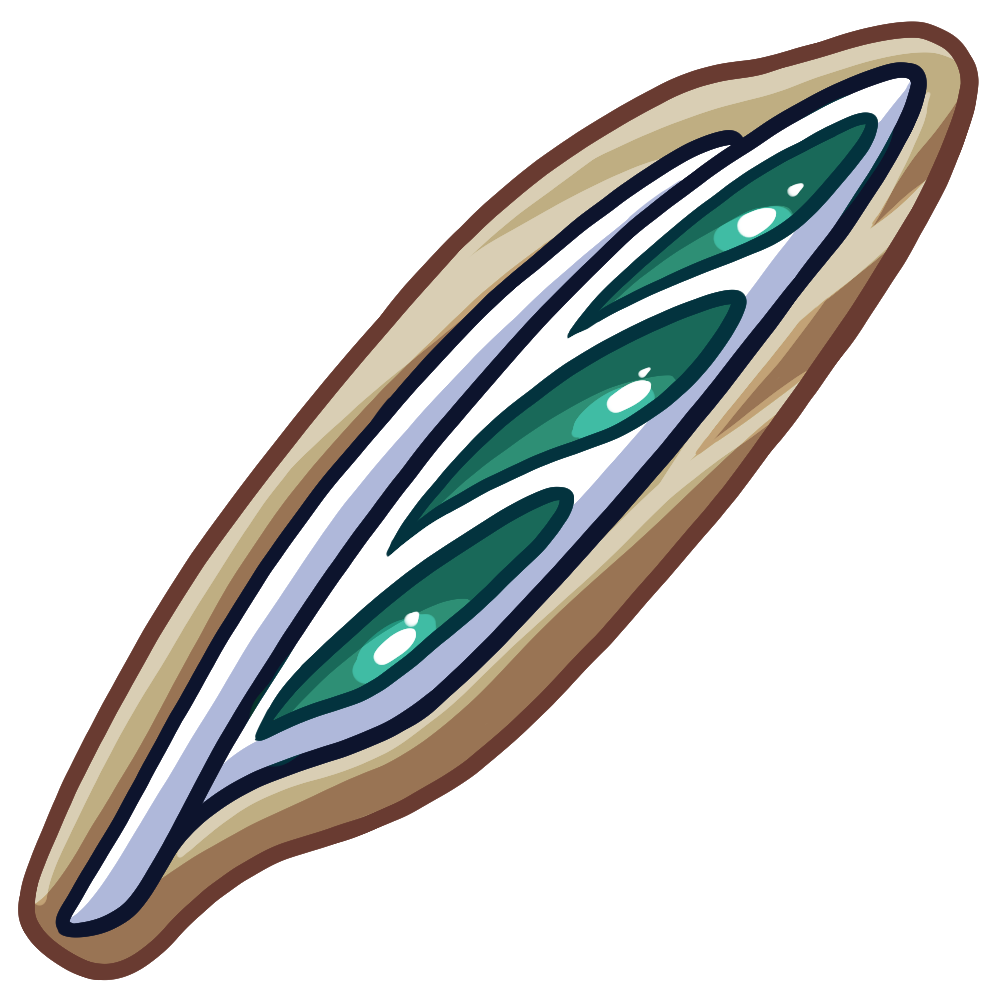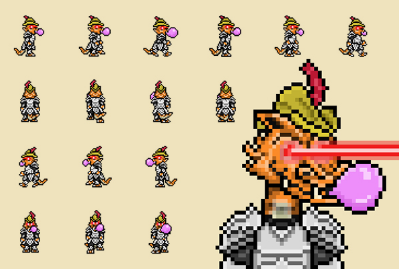 Badges
Dizzy Dragon collectors can including any further information. Small heading.
X
Badge types

Achievement
badges
Awarded for accomplishing certain achievements within the Dizzy ecosystem.

Creative
badges
Awarded for attending special events such as metaverse parties, collaboration events, Discord Stages, Twitter Spaces and more.

Event
badges
Awarded for creating Dizzy related art or participating in art contests.

ELITE
badges
Awarded for attending or participating in ELITE classified events.
Claim
First, you'll need to be eligible. Some badges given for attending events will automatically add all attendees to the claim list. For other badges you will need to navigate to the "Badge Submission" channel in the Discord and share your submission / request.
Example: If you create a piece of Dizzy related artwork and post it on social media - share that post in the Badge Submission channel and a Dizzy Art Badge claim will be created for you. *The same applies for all other badges that are live by following the requirements for each.
Once you are eligible for a badge simply navigate to the "Badge Claim" channel in the discord and click "Claim".

Displaying badges
Badges are connected to your NFTs and are viewable directly on them. Clicking the line located on the bottom of the NFT image will open the badge drawer. You have the ability to choose which NFT you would like your badge to go to when claiming.
The set up is simple, all you need is a Dizzy Dragon NFT and to connect to the QuantumTECH Bot in Discord and you're ready to start collecting badges.
Click here to view the badge guide